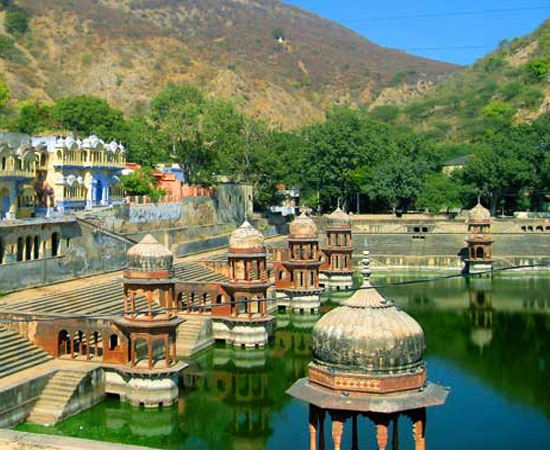 Hospitals
There are total 300 hospitals (Public & Private) in Alwar district and in Alwar city itself there are 50 hospitals, inclusive of an Ayurvedic hospital as well.
Education
There are 3,578 Primary and Middle schools and 332 Secondary and Higher Secondary schools in Alwar district
Management and Engineering Colleges
Infrastructure
Historical fort
Malls and Multiplexes
Accommodation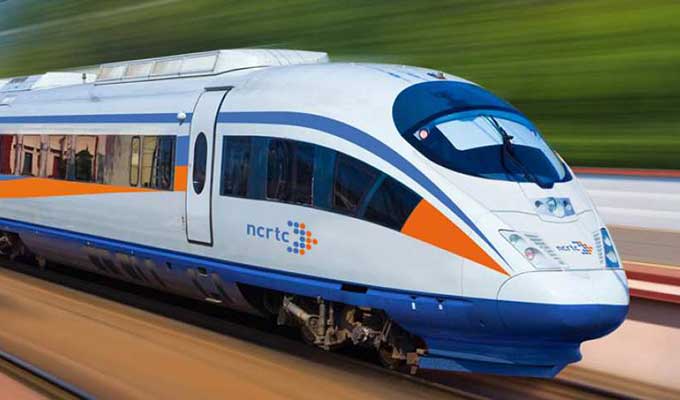 Road Connectivity
Delhi – Mumbai new express highway will connect to Alwar(under construction).
There are 3 busy market place in Alwar city: Bajaja market, Hauz circus, Kashiram market.
There are 3 shopping malls place in Alwar city: Wonder mall, Cross point mall, Capital galleria.
Road connectivity from Jaipur to Alwar having distance 162 Km.
Railway Connectivity
Delhi Shatabdi Express from Delhi will help you to arrive at Alwar within 2 hr. 35 mins.
Delhi – Alwar Regional Rapid Transit System (RRTS) will help to reach within 1 hr. 45 mins(Under Construction).
Rail connectivity from Jaipur to Alwar having distance 151 Km will arrive within 2 hr. 40 mins.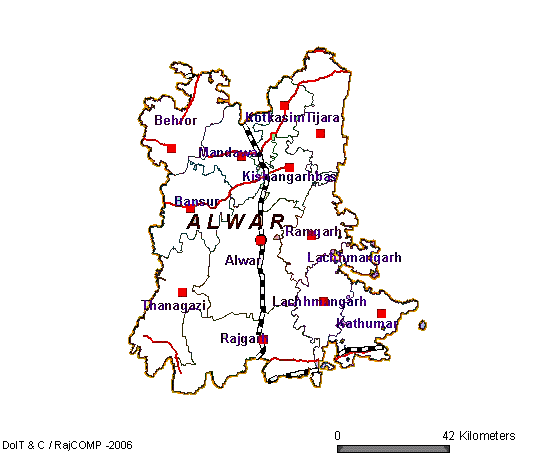 LOCATION & AREA
The district is situated in the north-east of Rajasthan between 27°34' nd 28°4' north Latitudes and 76°7' and 77°13' east Longitudes.
It is bounded on the north and north-east by Gurgaon (of Haryana) and Bharatpur district and on the north-west by Mahendragarh district of Haryana, on the south-west by Jaipur and on the south by Sawai- Madhopur and Jaipur districts.
The total area of District is 8380 Sq. Kms. Its greatest length from south to north is about 137 Kms and greatest breadth from east to west about 110 Kms.
The city is located at a distance of 165 kms from Jaipur the state's capital city which is also the nearest airport. Excellent rail and road links connect Alwar to the rest of the state.